<!TITLE!>SAFETY INSPECTION | OCT 18
<!BODY!>We are conducting a safety inspection of the public areas. Audible and visual alarms may sound to check the integrity of safety devices throughout the property.
<
>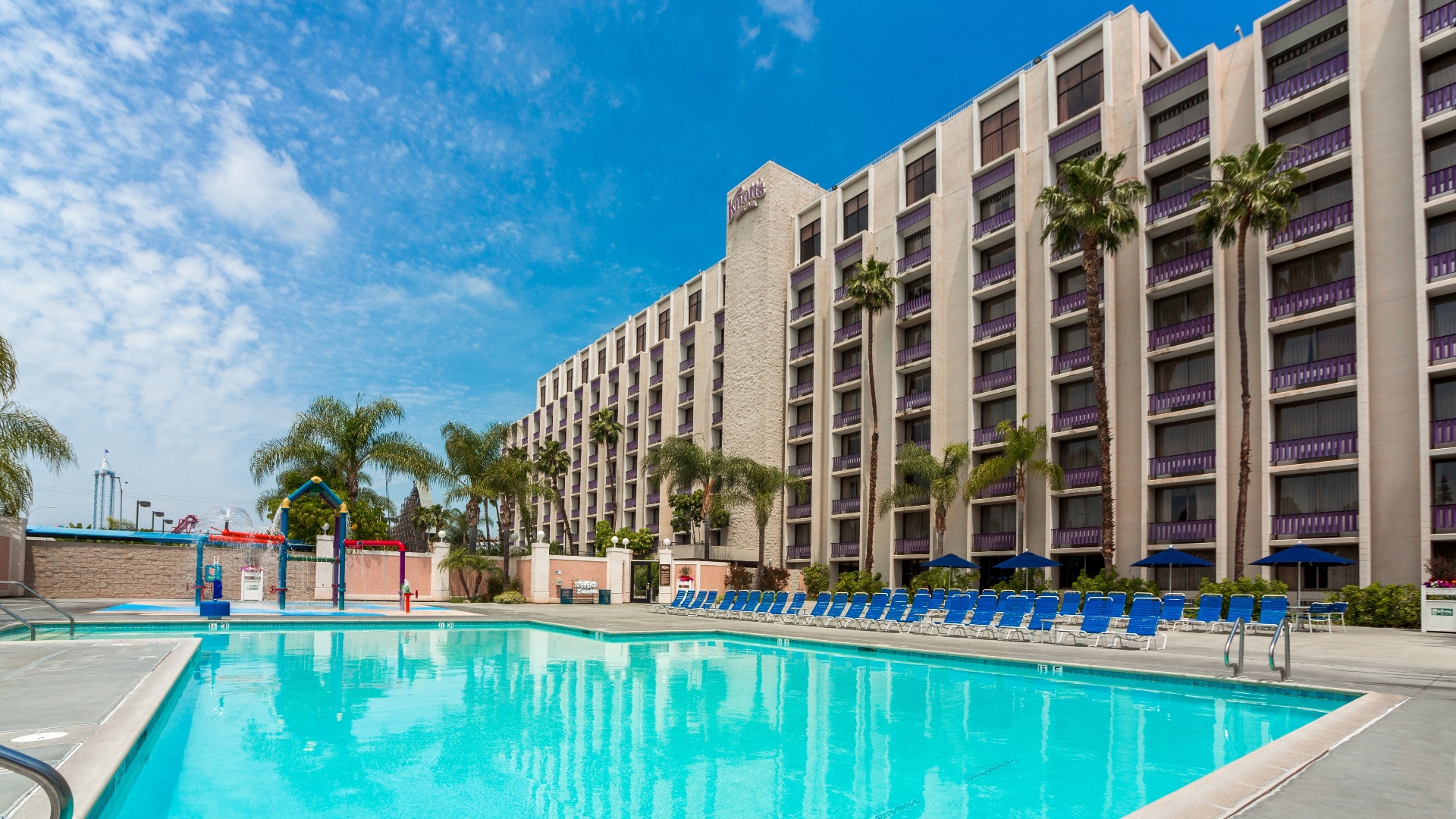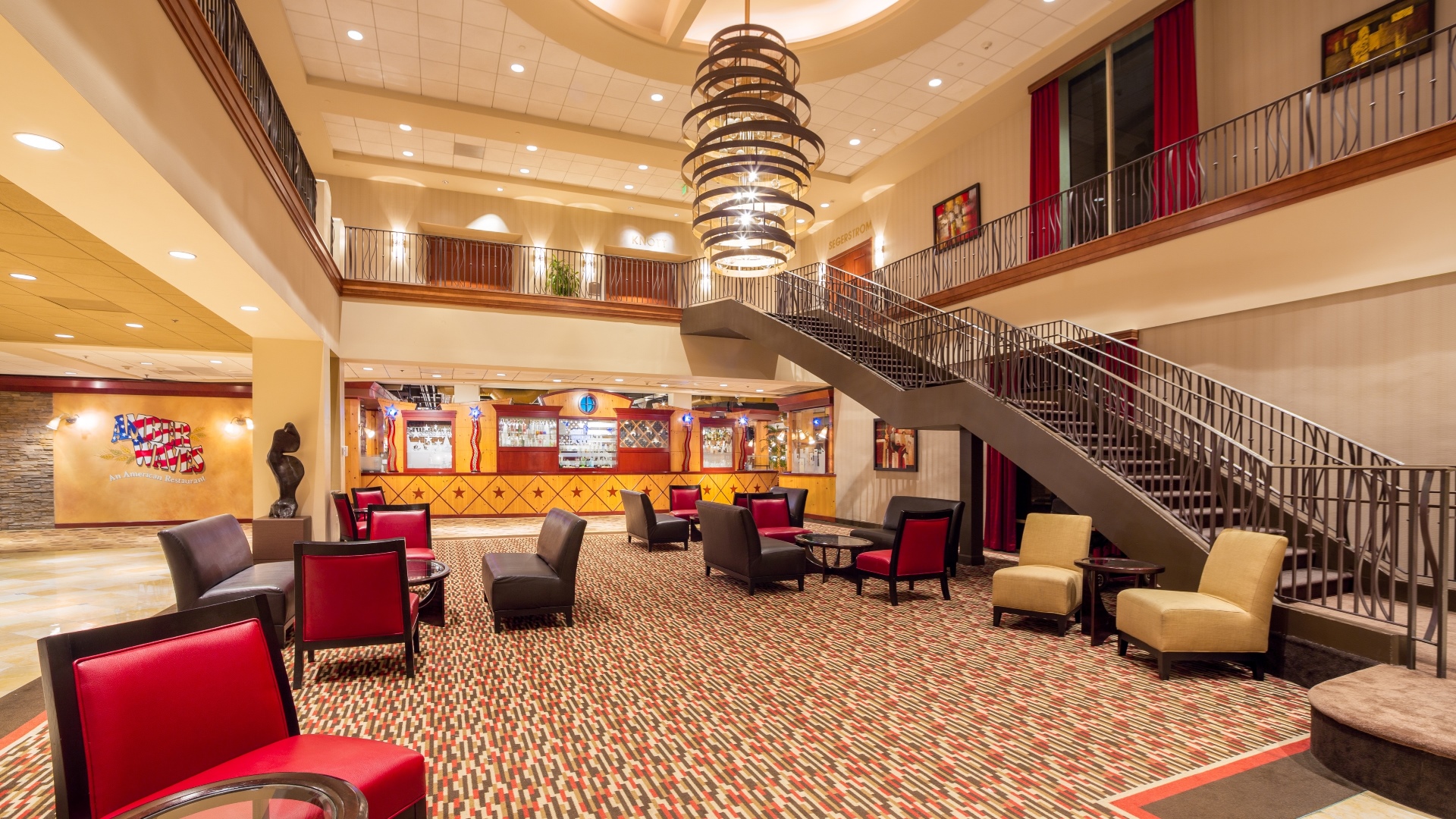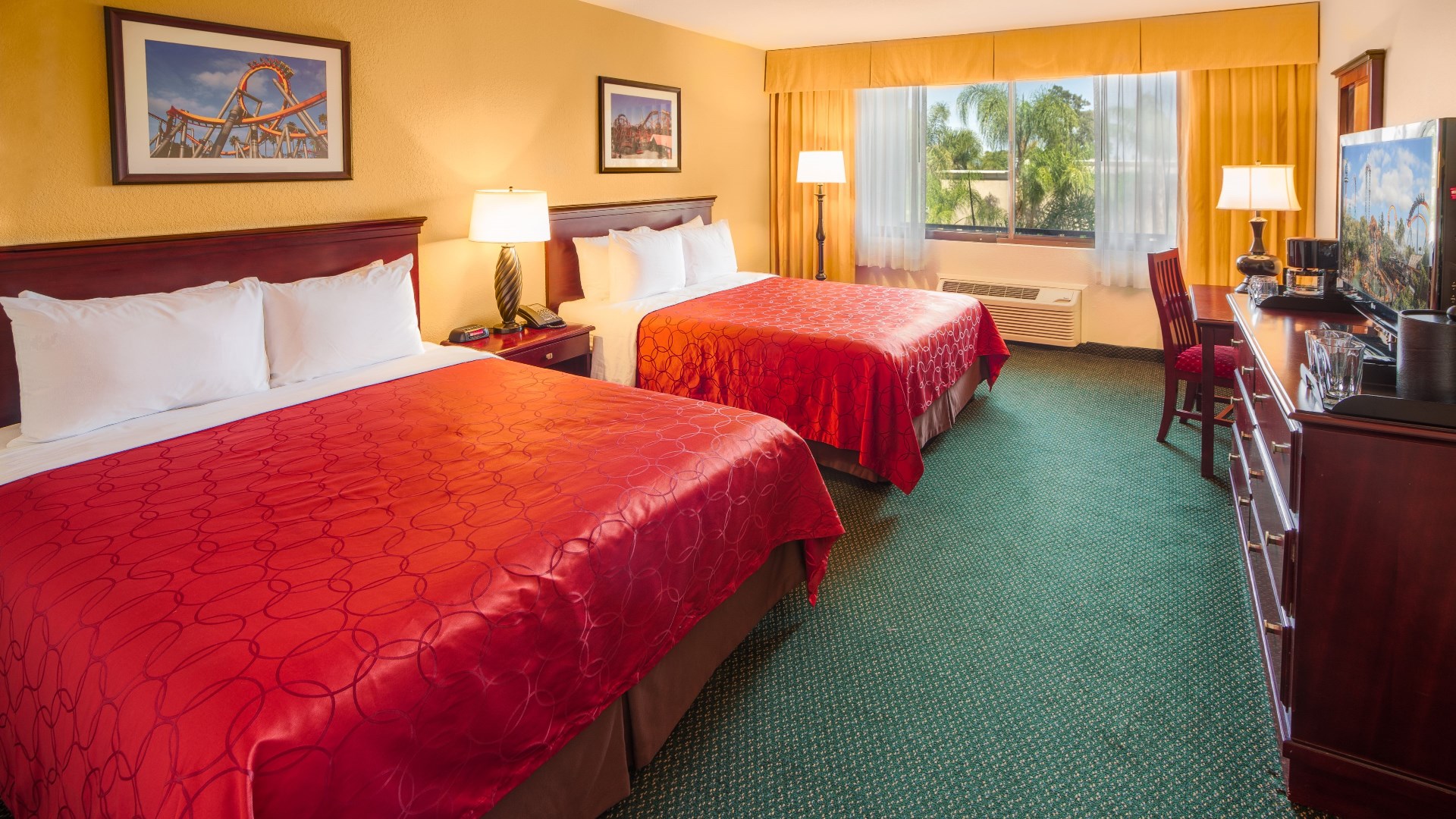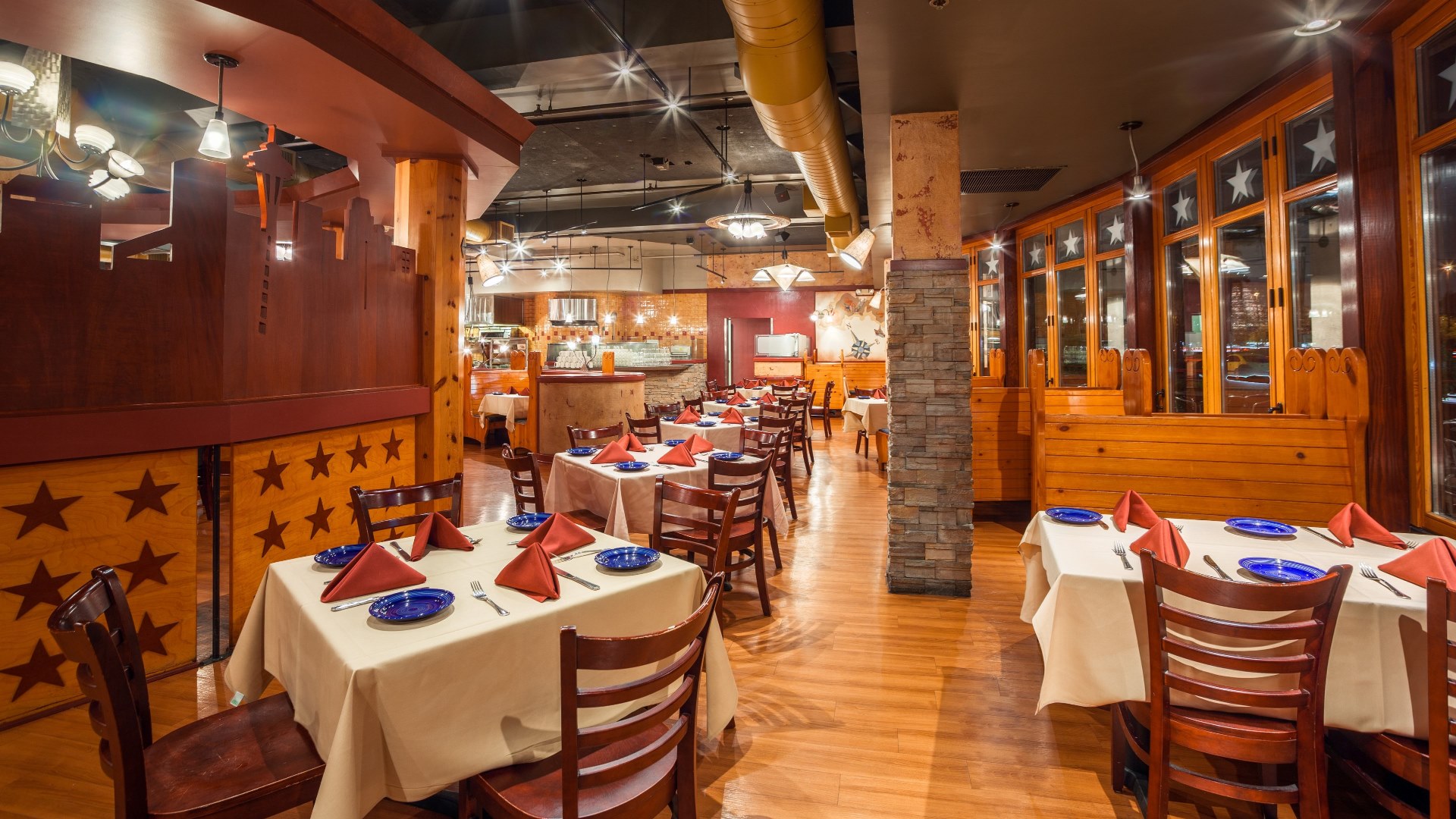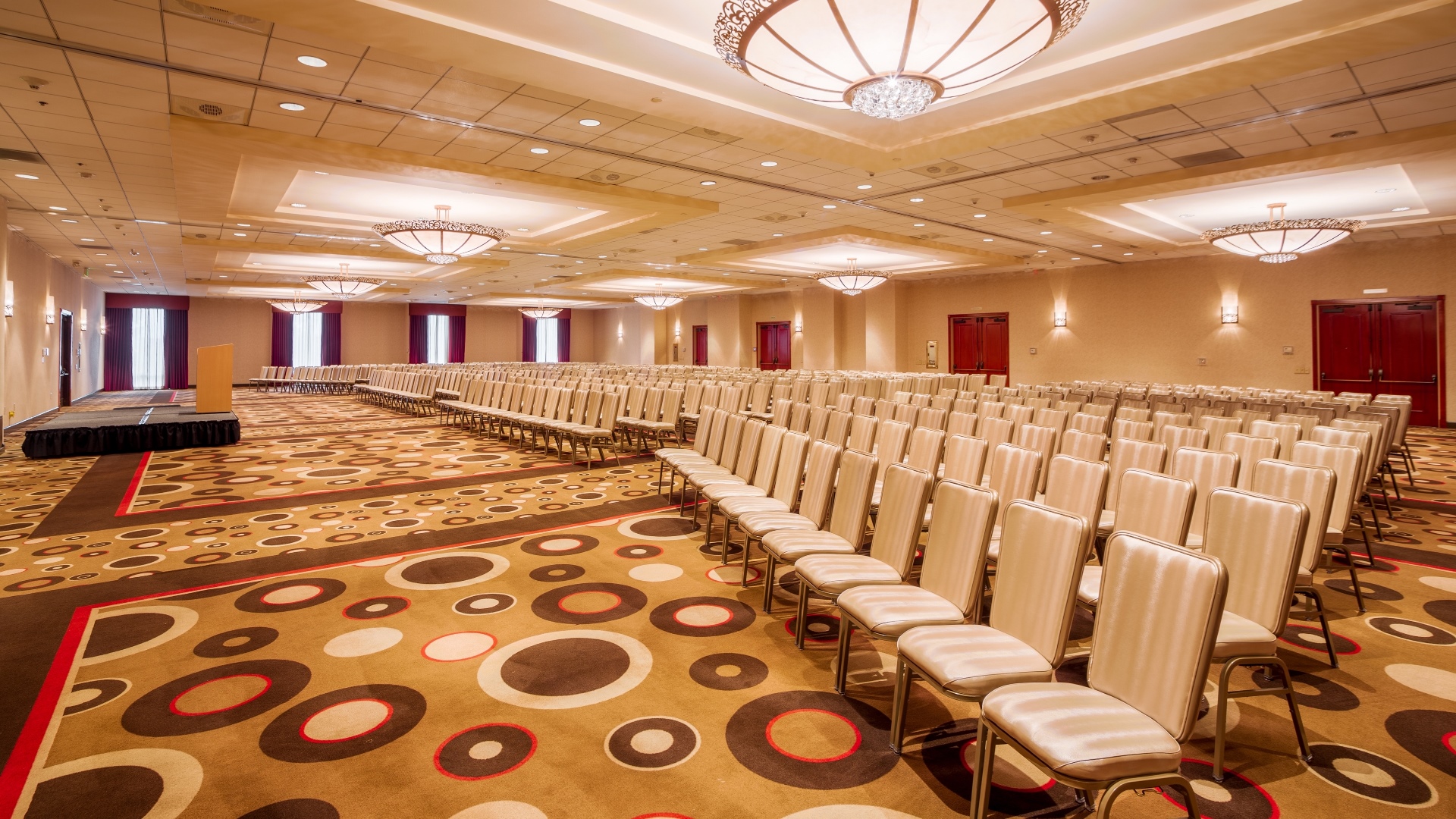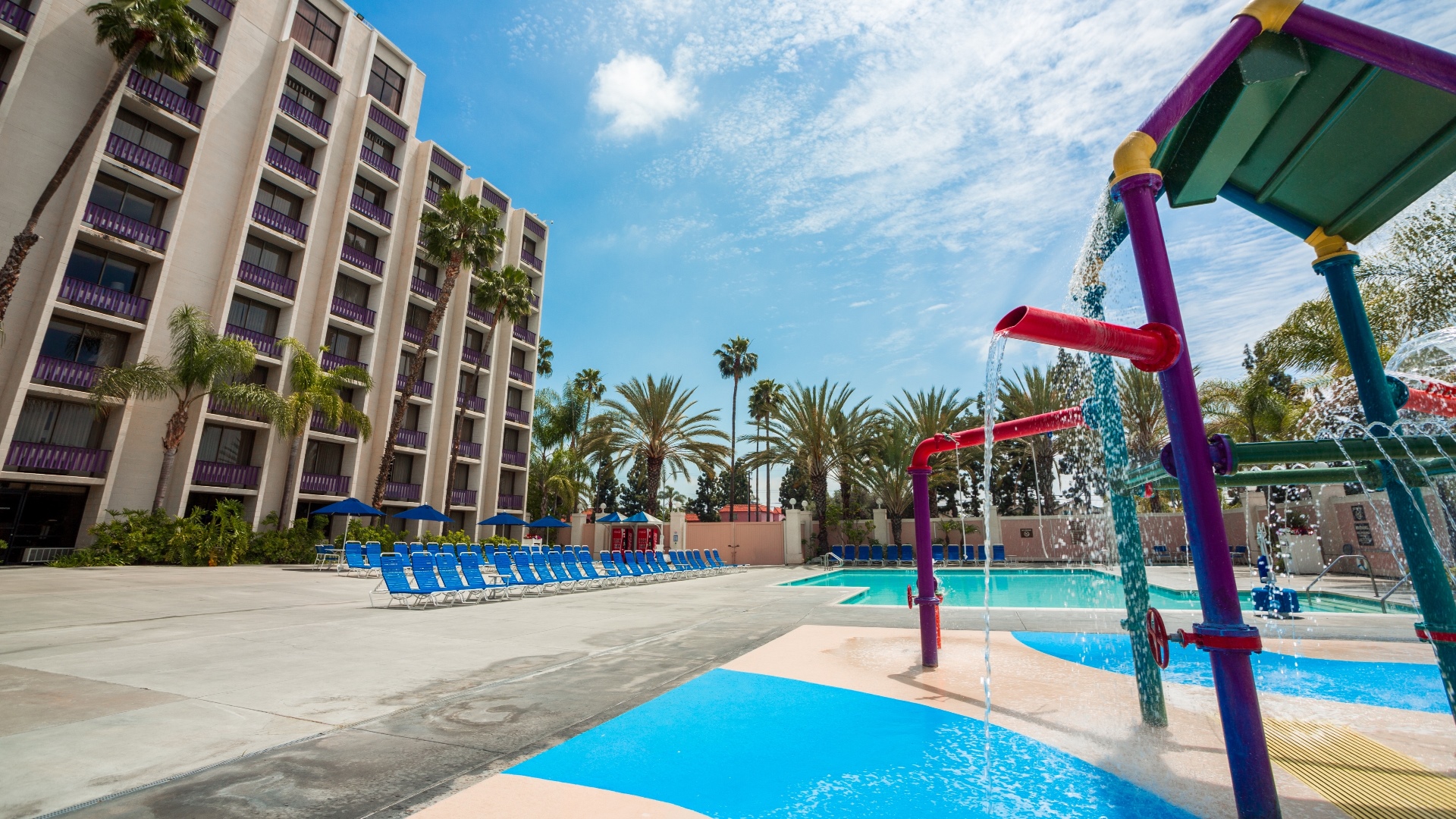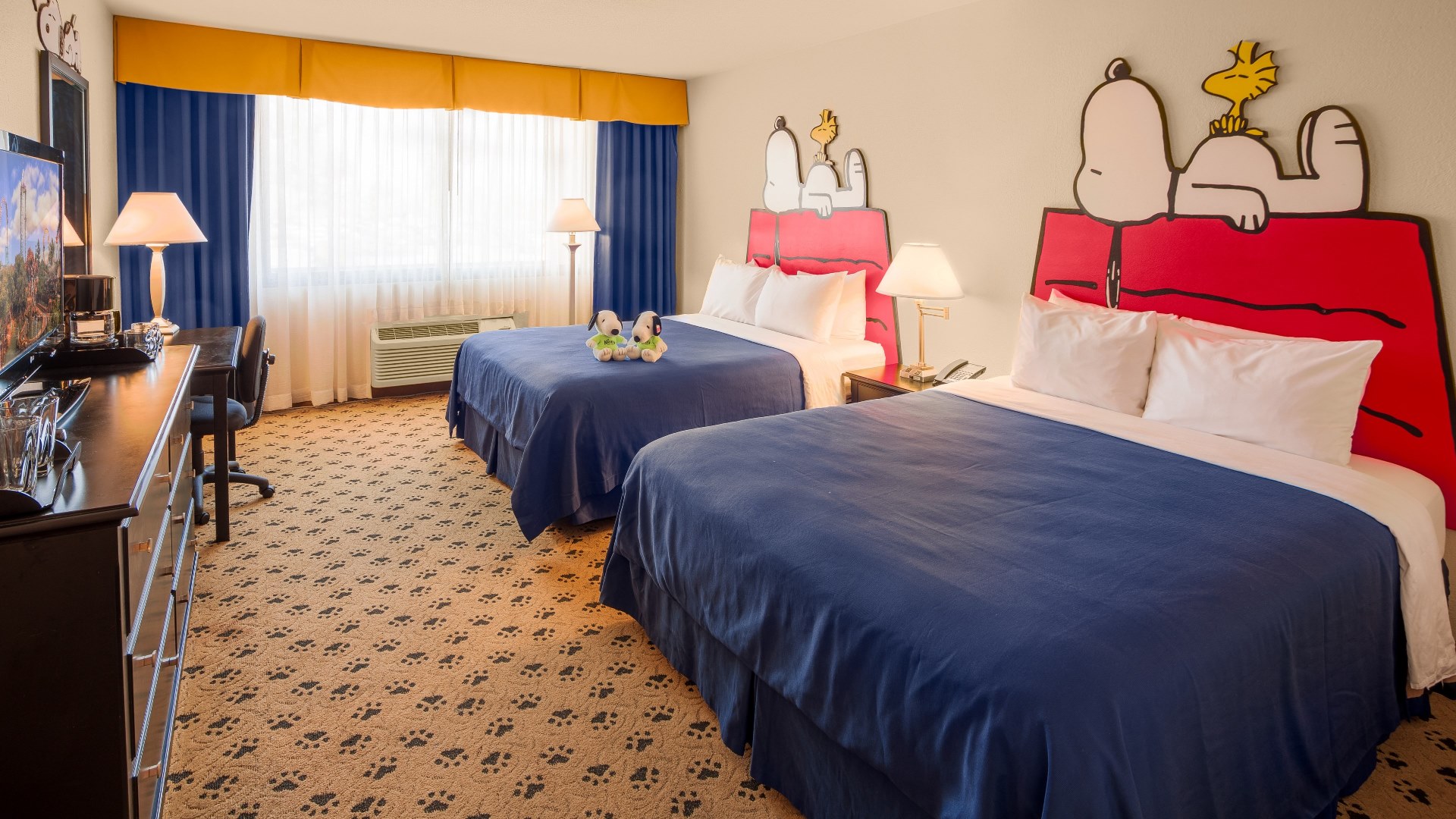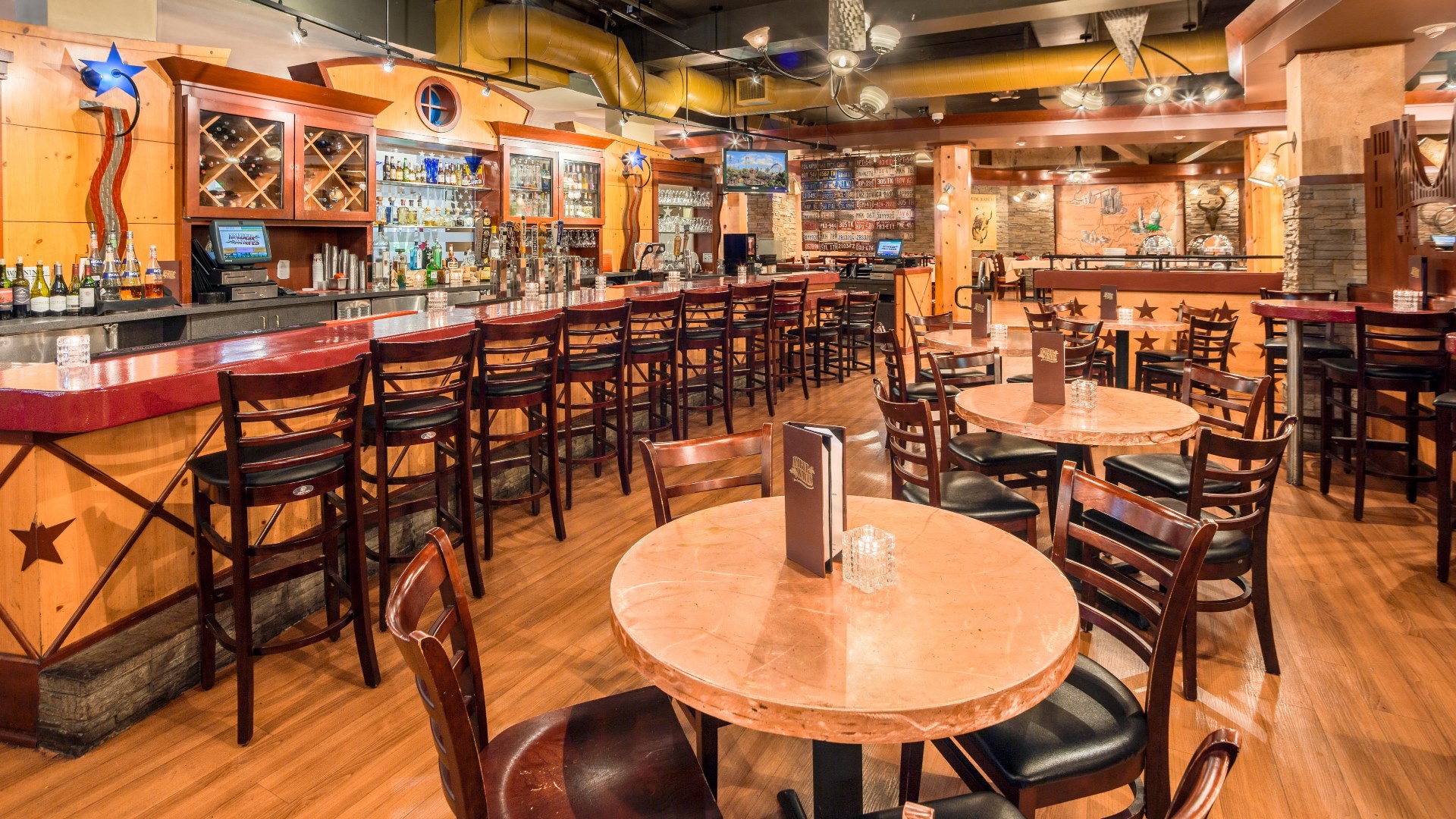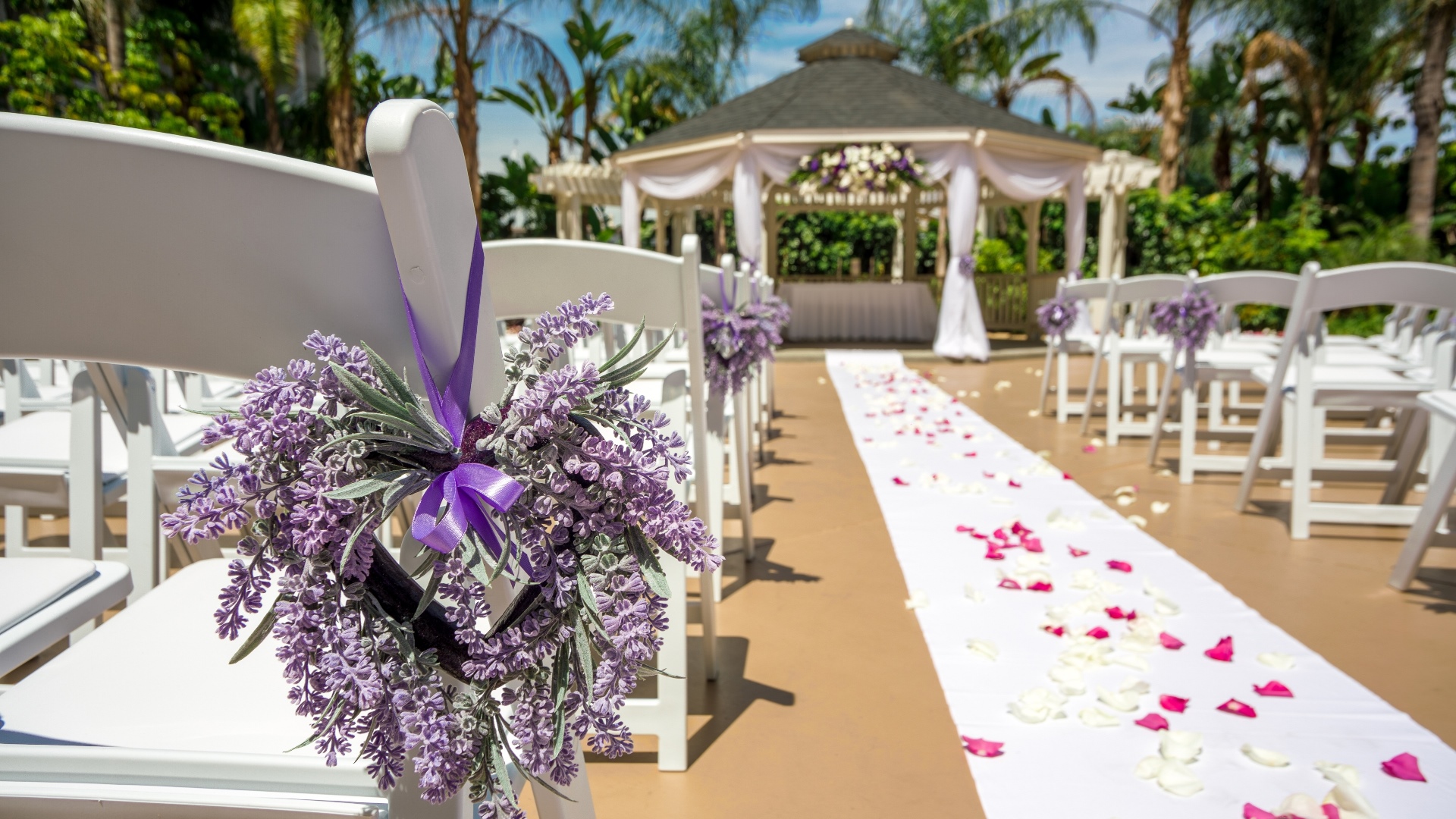 <!TITLE!>HOTEL INFORMATION AND FREQUENTLY ASKED QUESTIONS
<!BODY!> Check-in: 4:00pm
Check Out: 12:00pm (noon)

When is check-in?
Check-in begins at 4pm. If you arrive before that time, you may pre-register at the Front Desk - keys will be made once a room is available.

When will I receive my Package tickets?
Tickets included in a Hotel package will be printed and provided on the day of arrival. If planning on going to the Theme Park on the day of arrival, tickets may be picked up as early as 9 am.

When can I use my Package tickets?
Package admission tickets are valid for the day of arrival, day of departure, or anyday in between.

How many Package tickets will I receive?
The amount of tickets depends on the amount of Adults and Children entered at the time of booking.

How much does Parking cost at the Hotel?
For stays in 2018, parking is $9.00 per vehicle. Parking is included with Hotel Packages or when booking direct with the Season Pass rate.