<!TITLE!>HOTEL RENOVATIONS
<!BODY!>Please be advised that the hotel is currently undergoing renovations. Due to this, some areas of the hotel will be closed. For specific closures, please call Hotel Reservations or inquire at the Front Desk. We apologize for any inconvenience this may cause and thank you for understanding.
<!TITLE!>RESTAURANT CLOSURE
<!BODY!> Our hotel restaurant is closed until September 2023. However, the Breakfast Buffet is available during this time. Starting May 1st, the Breakfast Buffet will be located at the Chicken Dinner Restaurant from 6:30am to 10:30am.
<
>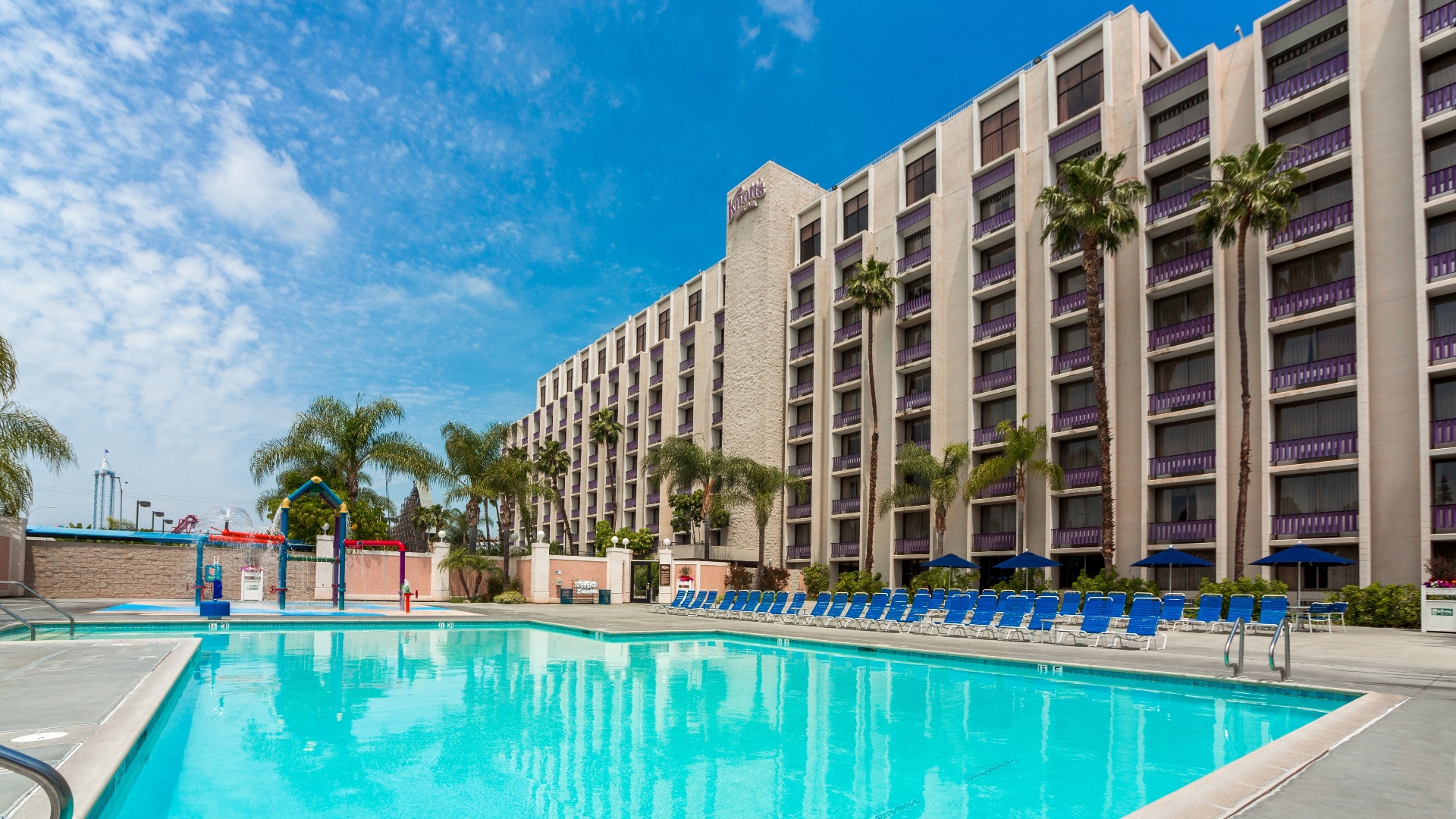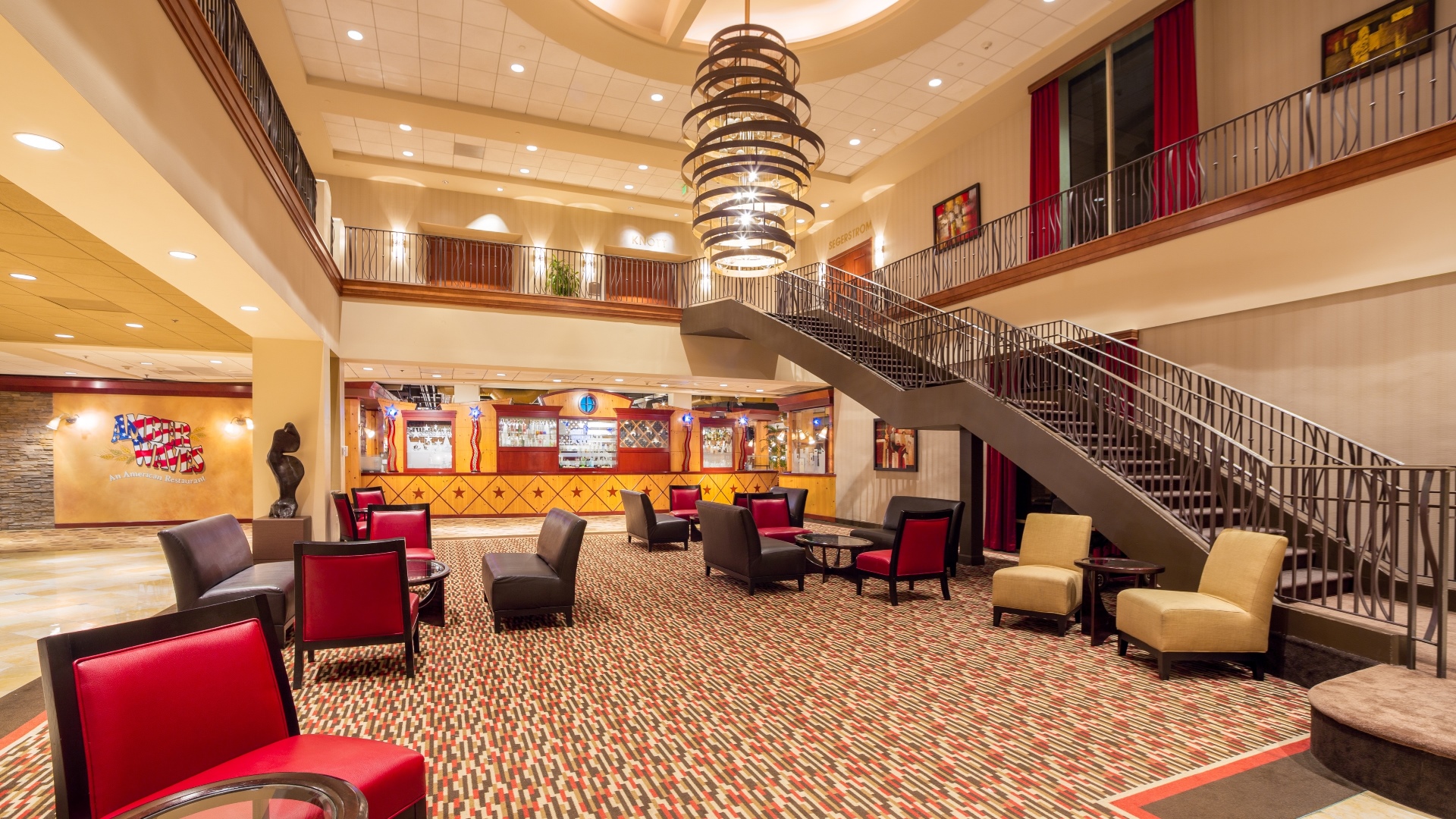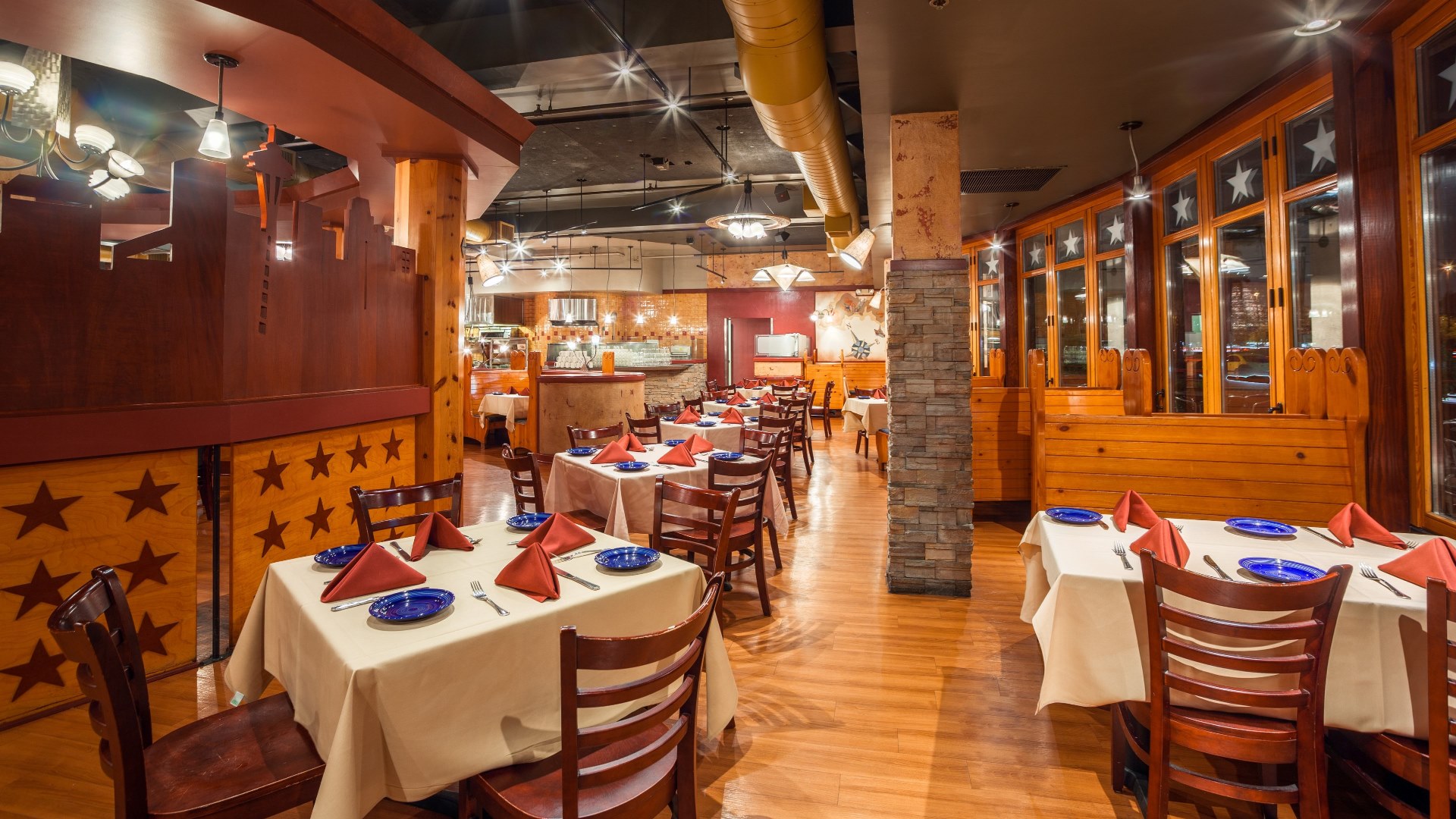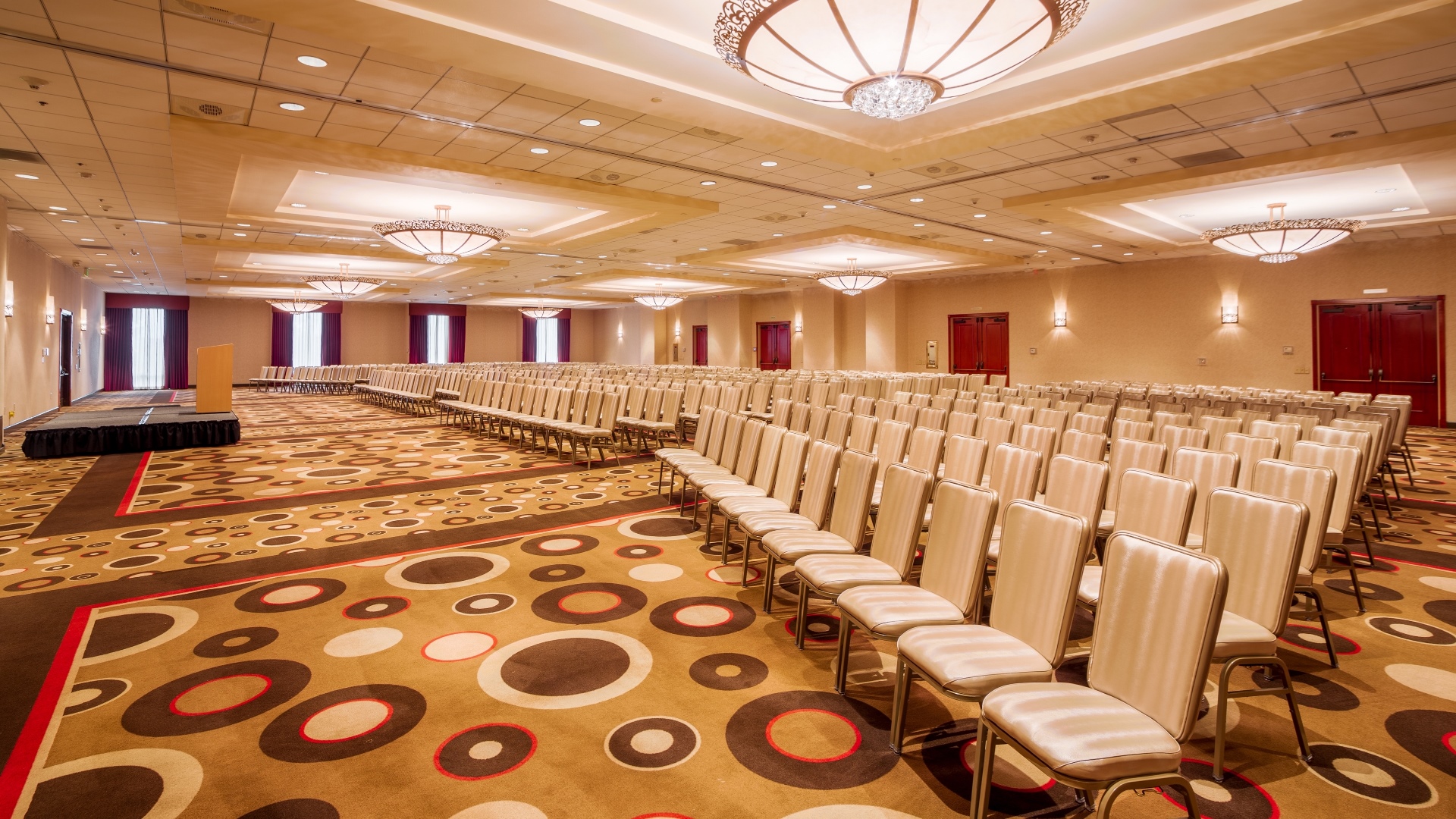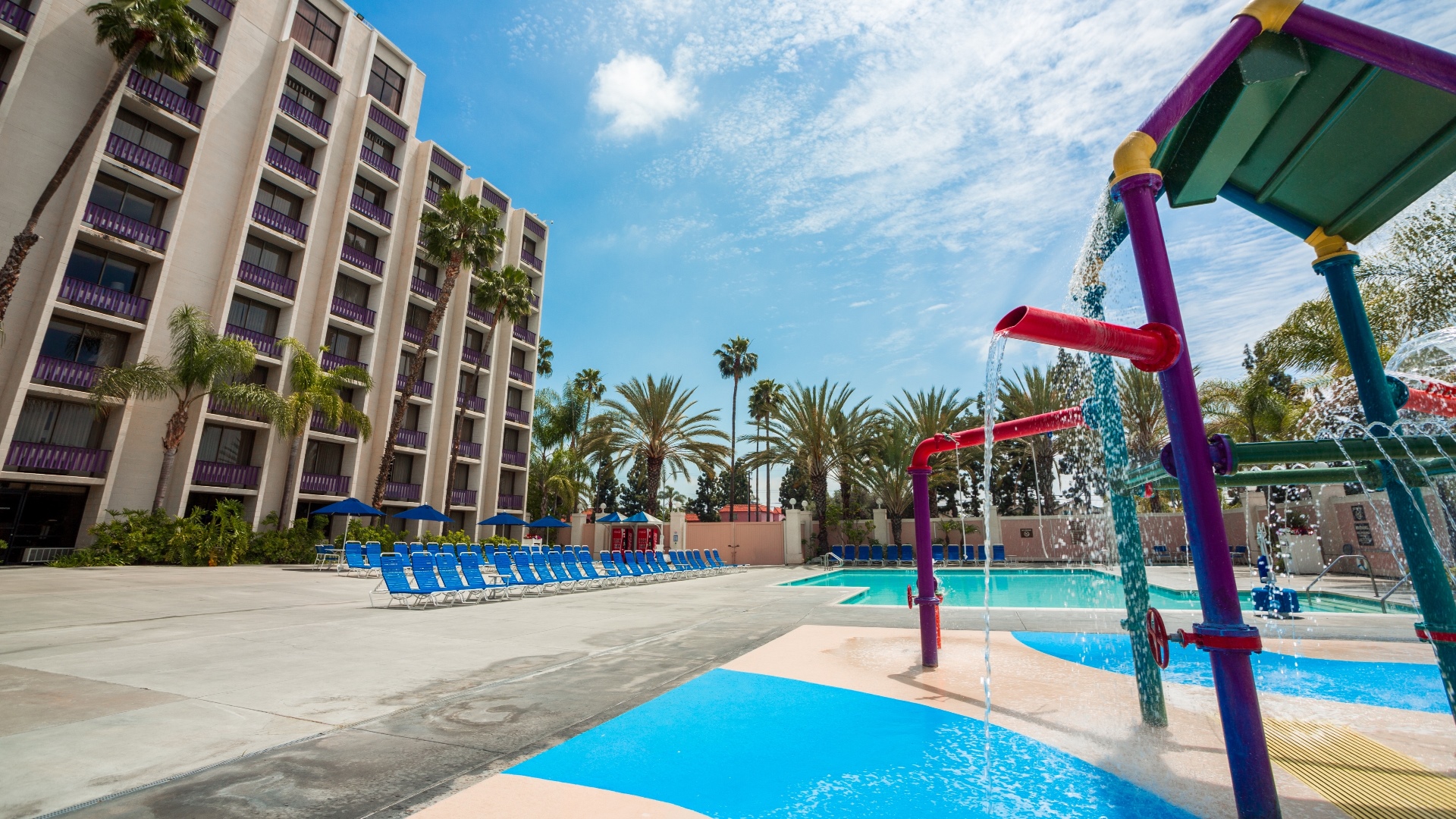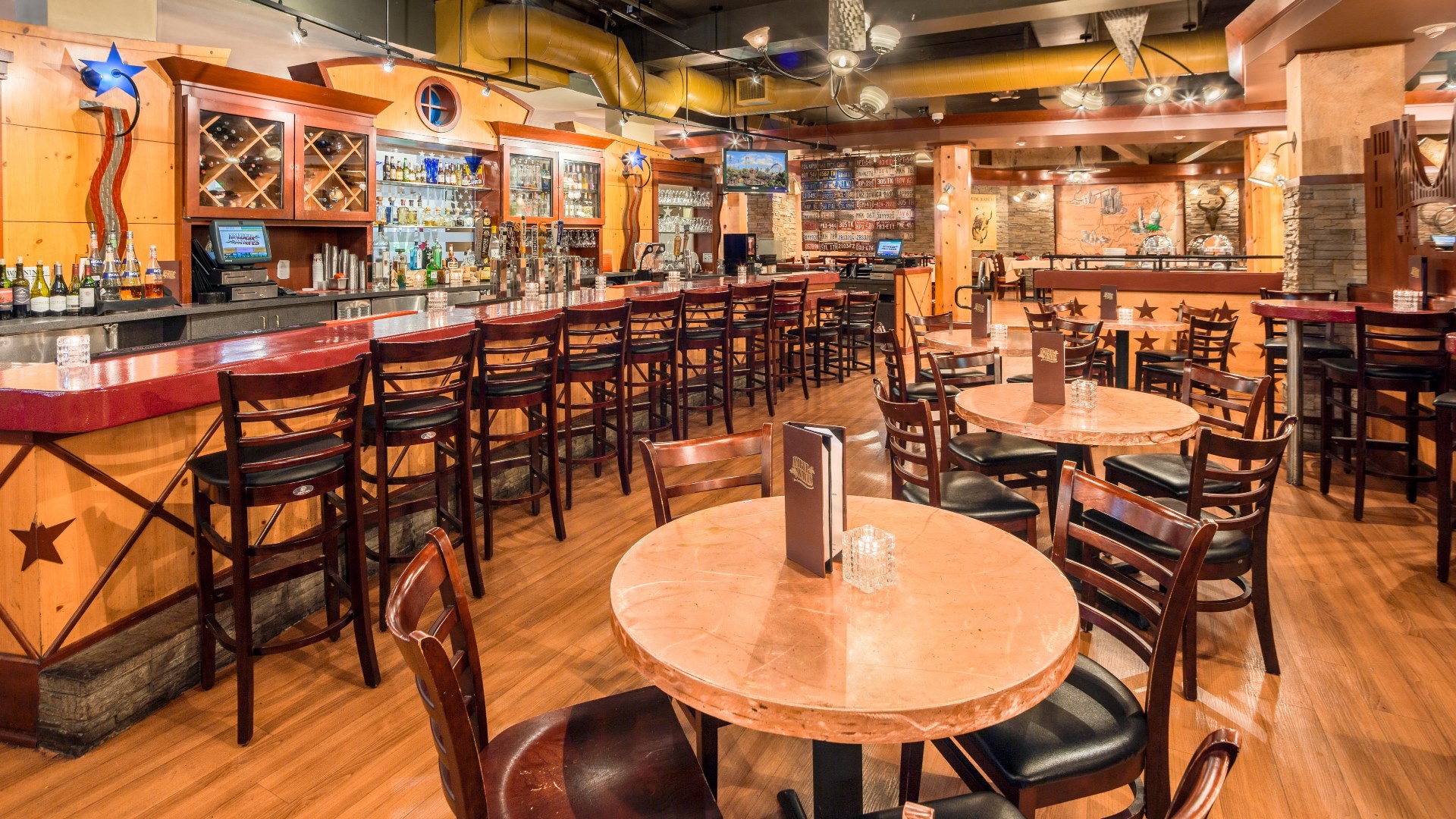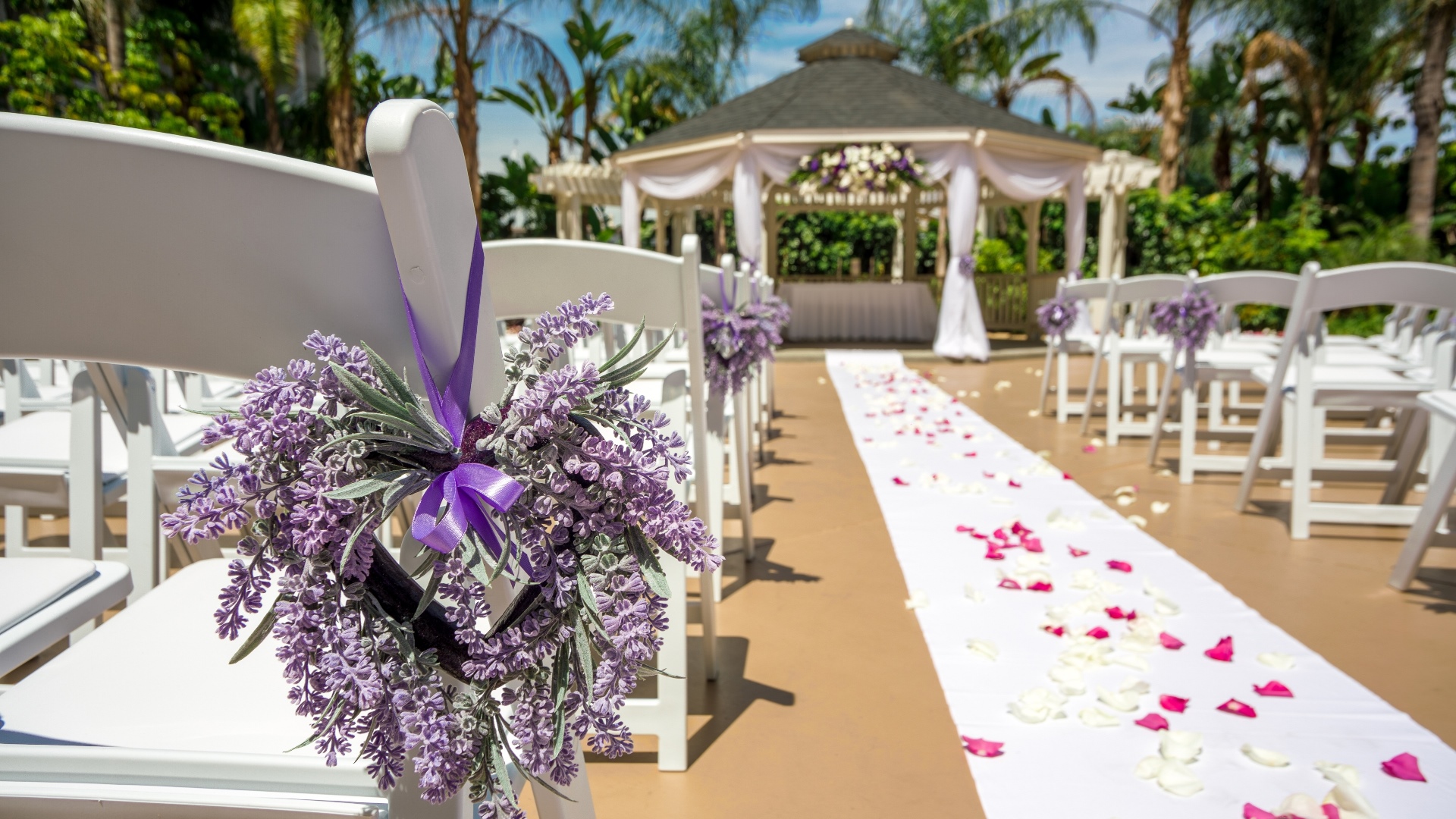 <!TITLE!>HOTEL INFORMATION AND FREQUENTLY ASKED QUESTIONS
<!BODY!> Check-in: 4:00pm
Check Out: 12:00pm (noon)

When will I receive my Package tickets?
Tickets included in a Hotel package will be printed and provided on the day of arrival. If planning on going to the Theme Park on the day of arrival, tickets may be picked up as early as 8 am.

When can I use my Package tickets?
Tickets can be used on the day of arrival, day of departure, or any day in between.